CUSTOM WITHIN REACH™
As a professional kitchen dealer, you love to sell stock cabinetry for its excellent quality and value.
Often, you wish to add corbels, crown, wood hoods, island posts and trim from other manufacturers to create custom designs for your customers.
Unfortunately, while accessories are widely available, getting them finished to match and ready to install can be a difficult process.
Vista Finishing gives you pre-finished and ready to install finishing touches color-matched exclusively for your favorite line of cabinetry.
Elevate your designs and increase your sales with the Custom Within Reach program from Vista Finishing.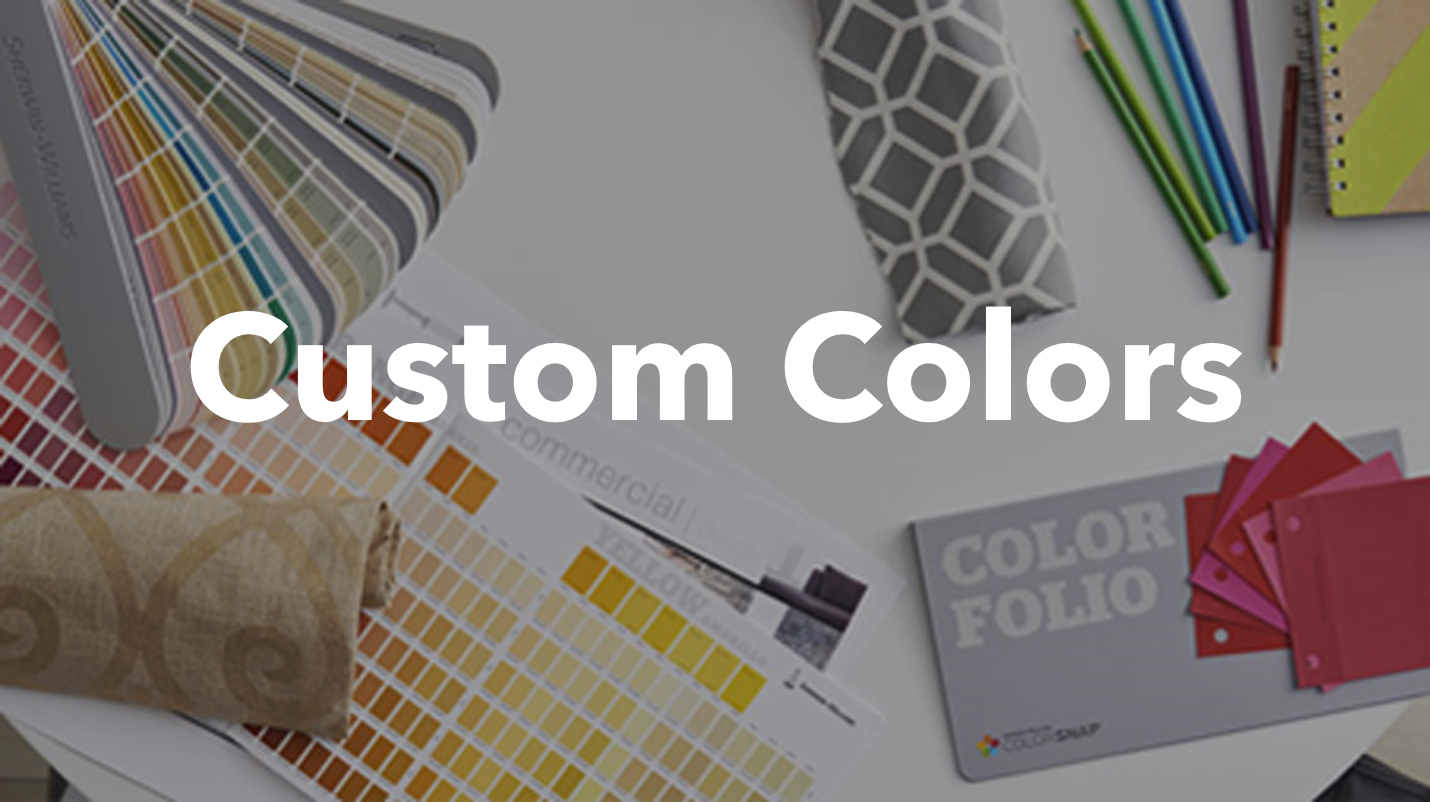 CUSTOM COLORS FROM VISTA FINISHING™
Custom colors can add style and individuality to a design. 
We use Sherwin-Williams® catalyzed finishes, and all custom finished items are backed by our full warranty.
Add a pop of color to your designs with Custom Colors from Vista Finishing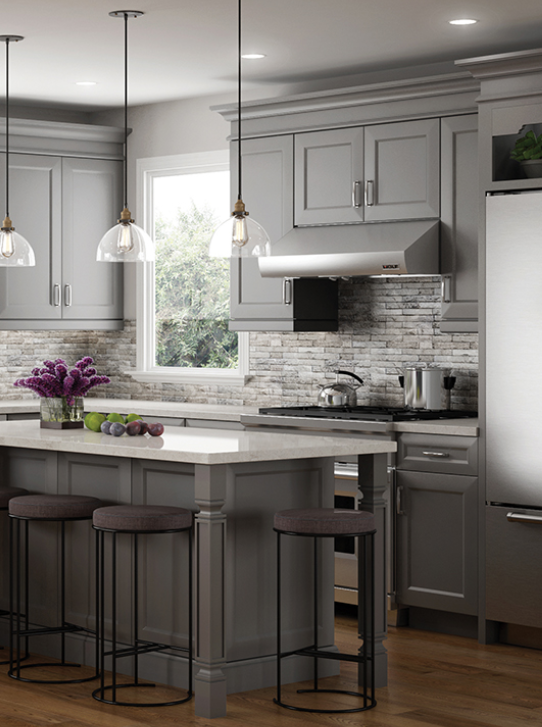 PROVEN QUALITY PRODUCTS WITH FACTORY-GRADE FINISHES
Choose from over 1,000 proven-quality wood hoods, corbels, posts, crown, and light rail molding all finished to match your favorite line of cabinetry. 
Get peace of mind with factory-grade catalyzed finishes, backed by a one year warranty. 
Our wood hoods are made from a combination of solid hardwood and hardwood veneer plywood. All carved items and molding are made from solid maple hardwood. Some items are also available in white birch hardwood for extra value.
SHOP NOW